Those who are calling for the international boards around the world to agree for the tour of Pakistan on the basis of the fact that no casualties occurred during the PSL finale are just being illogical and nothing else.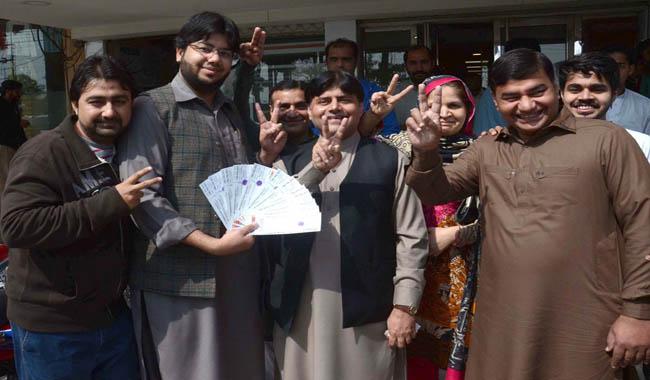 There is a difference between one match and the whole tour. The number of soldiers that were placed on duty in Lahore on that particular day, will it be possible for the Pakistani government to offer the services of as many soldiers on every day of the tour of an international team?
An international tour is generally longer than a month, sometimes even two months. It won't be like one match of the PSL where the players had to be in town only for a few hours. Not all of them even spent a night in Lahore.
But, when a tour is on, the players would be staying in hotels and would be travelling to the stadium every day to train and practice and then to play the matches as well. So, that would be a completely different scenario.